5 (More) Portrait Photography Hacks You'll WISH You Knew Sooner (VIDEO)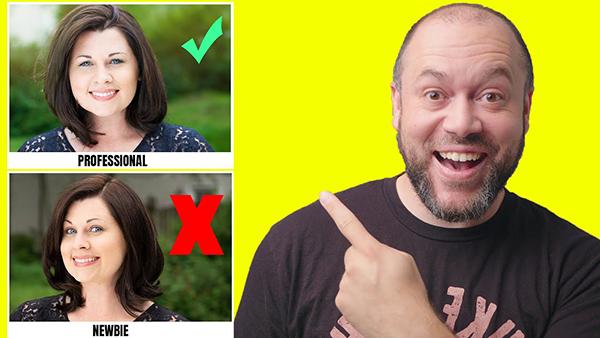 Photographer Miguel Quiles is back with more great portrait photography hacks you'll wish you knew sooner. Last summer, we shared Quiles' first video with some easy portrait tips and now he's got "round 2" with five additional tricks to help you shoot pro-level portraits in no time.
"This is the second video in a series where we dive deep into all the things that I've seen people overlook when it comes to taking a great portrait and, of course, some ways that you can overcome them," Quiles says.
Here are his latest "simple but powerful" portrait photography hacks explained in the video below:
#1 Use Continuous Drive Mode
#2 Develop a Poker Face
#3 Use the "Eye Chart" Technique
#4 Tether as Much as Possible
#5 Play a Character (Role Play)
Check out the video below where he demonstrates these tips and then watch his first video with the five original hacks. And, of course, go visit and subscribe to Quiles' YouTube channel to get all his helpful content.

FEATURED VIDEO