5 Fun Ways to Use Shadows in Your Photography (VIDEO)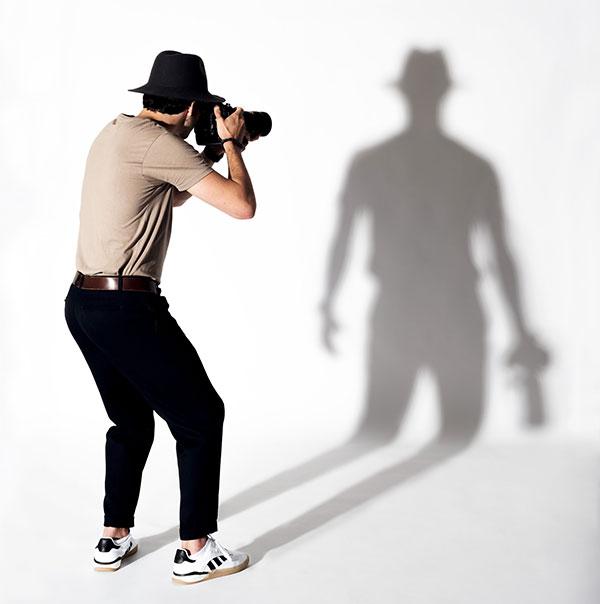 Here's a fun photography project to try this weekend: five creative ways to use shadows in your photography. In the below video from COOPH, they explain how shadows can be used in a variety of ways to produce head-turning photos.
Check out their shadowy advice below.
"Shadows can be used in photography to add drama, emotion, narrative or simply for fun," COOPH says. "Here, COOPH photographers present 5 tips on how to up your creative shadow photography game. The tips show a variety of lighting situations, as we shoot in harsh sunlight as well as experimenting with artificial lights. We also use different shapes to create fun effects that you and your friends will love."
Here are the five creative ideas for shadow photography that COOPH demonstrates in the below video:
#1 Look Twice
#2 Colors & Shadows
#3 Sporty Shadows
#4 Dressed in Shadows
#5 Objects
Watch the clip and then go visit COOPH's photography channel for more fun and creative photography videos.

LATEST VIDEO