5 Cool Macro Photography Hacks You Can Try at Home (VIDEO)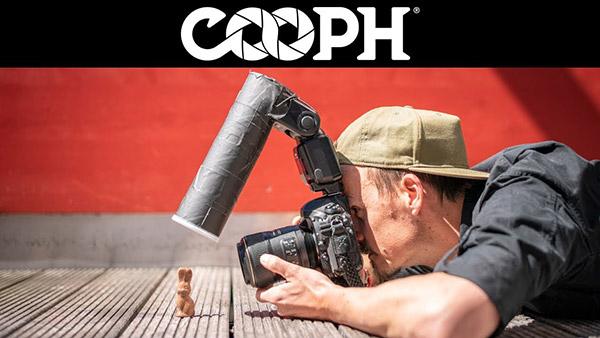 You don't need to head into the great outdoors to shoot macro photos. Sure, close-ups of flowers and insects are cool and all but there are many awesome macro shots you can do right inside your home.
In the below video, the folks at COOPH share five macro photography ideas you can shoot at home.
"You don't need an expensive studio and lighting equipment to make great macro photography," COOPH says. "In this video, our photographers show you how to build your own flash diffuser and create amazing macro photographs on a budget. By shooting some everyday items and without leaving the comfort of your own home, you too can have a great time with this style of photography that changes the way you see the world."
Here are the 5 macro photography hacks for your home that COOPH photographers demonstrate in the below video:
#1 DIY Macro Diffuser
#2 Textures
#3 Depth-of-Field
#4 Macro Still Life
#5 Color Macro
After you watch the below clip, go visit COOPH's YouTube channel for more photography ideas.