5 Common Portrait Photography Mistakes (& How to Fix Them Fast!)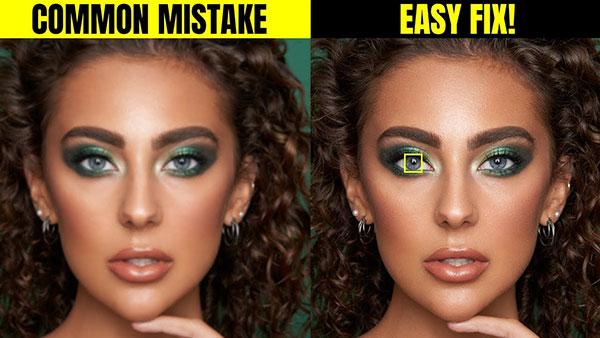 Portrait photography is a great way to practice some of your basic but all-important skills as a photographer. After all, one of the things we see more than anything else in life is other people.
But if you're just beginning in portrait photography, there's a good chance you'll make some mistakes. And what's important with mistakes – which we point out again and again on Shutterbug – is not that you make them, it's that you can figure out a way to fix them.
In the below video, photographer Miguel Quiles points out five mistakes that beginning portrait photographers often make and then shows you how to fix them fast. Here are the five portrait photography mistakes that Quiles discusses in his video:
#5 Missing Focus
#4 Poor Composition
#3 Photoshop Gymnastics
#2 Adding Watermarks
#1 Over-Retouching
Watch the video below and then go visit and subscribe to Quiles' YouTube channel for more great portrait photography tutorials including this one where he shares 5 portrait photography hacks you'll wish you knew sooner.