5 Amazing Long Exposure Photography Tricks in 150 Seconds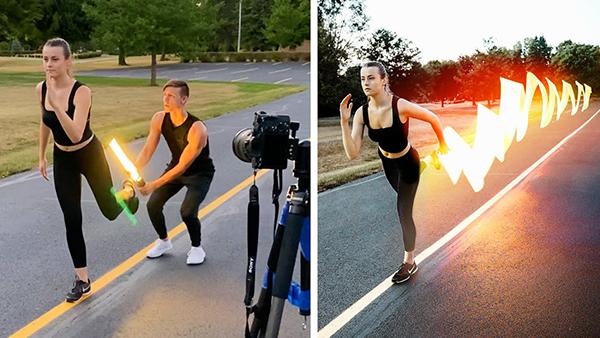 If you're looking for fast and fun photography tricks, Kyle Nutt has got them for you. In the simple and quick tutorial below, Nutt shares five long exposure photography tricks in just 2.5 minutes.
As usual, it's easier to understand his photo tricks by just watching the video, rather than having us try to explain them (he is a visual artist, after all), so here's a rundown of the long exposure ideas he demonstrates below.
#1 The Drill
#2 The Flash
#3 The Sparklers
#4 The Drone
#5 The Orb
Does that tantalize you? After you watch, visit and subscribe to Nutt's awesome YouTube channel and his Instagram page to see all his viral photography content including this video with 10 terrific photo tricks to try home.
It's worth it. Or let's put it this way: there's a reason Nutt has nearly 1.5 million followers on YouTube and Instagram alone.

FEATURED VIDEO