3 Mistakes that Beginner Photographers Always Make & How to Fix Them (VIDEO)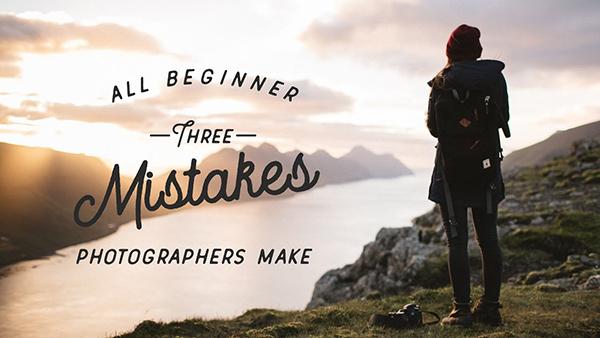 We like the photo how-to videos from the folks at Mango Street Lab because they're short, sweet, and eminently helpful. The below video tutorial titled "3 Mistakes All Beginner Photographers Make" is no exception.
While the photo advice in the 3-minute clip below might seem easy or obvious, it's important for beginning photographers to hear because it will definitely change their images for the better. And even more advanced photographers would do well to hear these three quick lessons again.
Here are the main mistakes that photographers Daniel Inskeep and Rachel Gulotta address in the tutorial:
1. Blowing out highlights
2. Posing instead of directing
3. Disregarding your light source
Check it out and learn the advice they offer to correct them.