This 2-Minute Lightroom Texture Trick Makes Photos Jump off the Screen (VIDEO)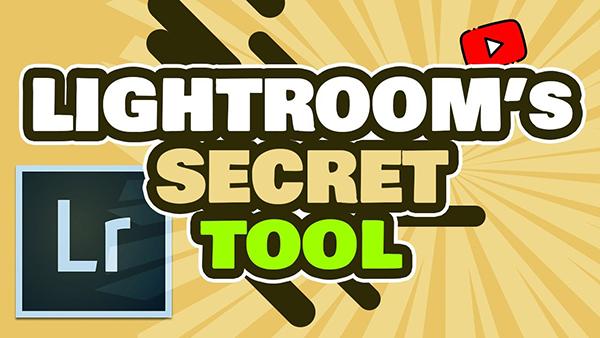 Every so often we come across a Lightroom tutorial that reveals a quick trick that you absolutely shouldn't miss. In this case it's what one expert calls a "secret Lightroom feature that that can really supercharge your workflow." Best yet, it takes less than two minutes to explain and can dramatically enhance just about any image you capture.
So what is this hidden gem? It's Lightroom's simple but powerful Texture tool that many photographers ignore. Today's unnamed instructor explains how to unlock the power of this easy-to-use tool and make the most of unique capabilities. This oft-ignored technique does everything from enhancing colors and detail, to adjusting tones in an image—thereby enabling you to create breathtaking photos that stand out from the crowd.
Hidden away inside Lightroom's Basic panel, the Texture tool can be all things to all photographers. Want to give clouds beautifully defined details? No problem. How about adding bit of skin detail to portraits? It does that too. The Texture tool also works wonders for landscape and wildlife images, simply by dragging the slider.
The best part is that the texture tool, when used properly, achieves all these goals while keeping things looking natural and realistic. Another benefit is that the adjustments you make are non-destructive, meaning you can always refine the effect or revert back to the original image if needed.
This lesson is so brief that we'll to let the video speak for itself and not be a buzzkill by summarizing things further. The tool is super simple to master and will unlock the full potential of every photo you shoot. And as the instructor insists, ""it will revolutionize your workflow."
So hit the "Play button," learn how it works, and then add the Texture tool to your Lightroom bags of tricks. You'll be very glad you did because the photos you make will look better than ever.
Once you're done head over to The AI Photo Guy YouTube channel for more enlightening lessons like this one.
And for another helpful Lightroom technique take a look at the tutorial we posted from an equally adept instructor, explaining how to remove ugly color casts that can ruin your photos.