13 Creative Photo Exercises to Get You in Shape for the Coming Year (VIDEO)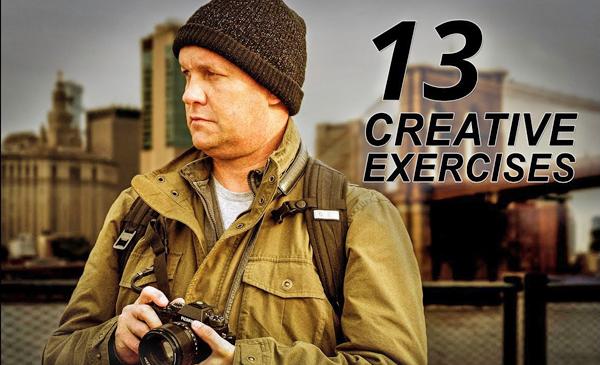 Every year at about this time many of us start making New Year's resolutions, and one common theme is to eat less, exercise more, and get in shape. In the video below, photographer David Flores illustrates a different type of exercise, namely simple techniques that will make you a better photographer in 2019.
With a bit of help from Todd Vorenkamp at B&H Photo Video, Flores provides 13 tips for adding impact and creativity to your images. And best yet, this "exercise" regime only takes five minutes to learn.
Flores begins by demonstrating how to flex your photographic muscles by challenging you to find a good location and make 24 unique images while standing in the same spot. He then shows how practice the "art of seeing" by shooting 10 abstract images of one small subject.
Other creative ideas include taking photographs of a single subject while placing it in each corner of the frame for four different images. He also demonstrates how to give yourself a few artificial limitations, like shooting with a single lens, restricting yourself to black and white, underexposing your images, using negative space to tell a story, or shooting from a low or high perspective.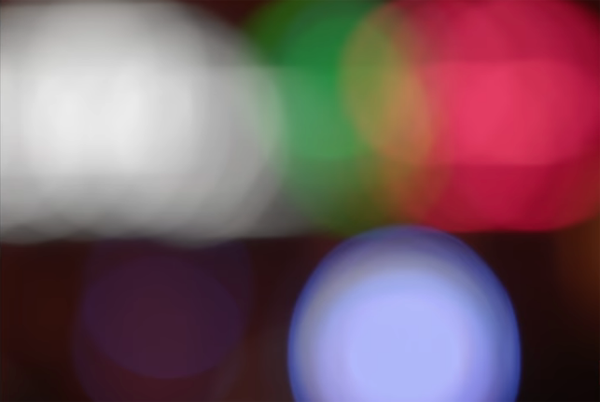 There are a number of other fun and simple exercises in quick this tutorial, so watch the video and get in shape for next year.
You can find more interesting tips on the B&H Photo Video YouTube channel, including another video with Flores on making great low-light photographs.

LATEST VIDEO