You Can Watch 99 Hours of Free Online Photography Classes from the School of Visual Arts (SVA)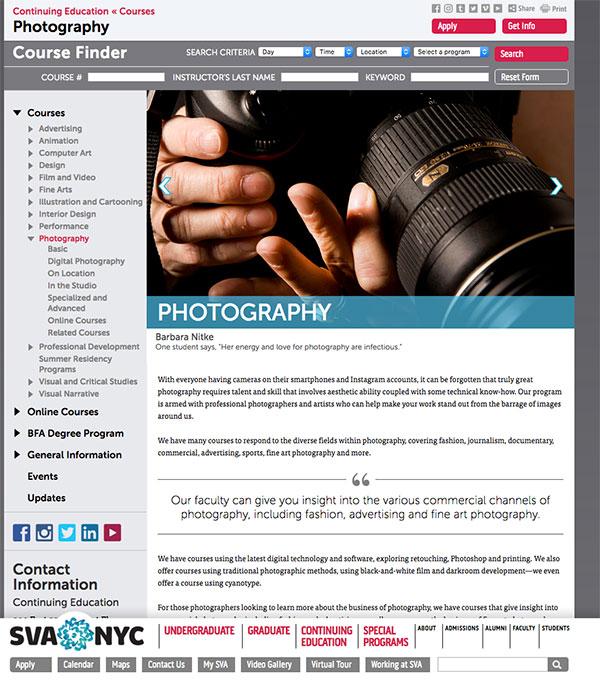 Here's something photo-related you can do over the long Memorial Day weekend coming up. The School of Visual Arts in New York City has 99 hours of online photography classes that you can watch for free on their YouTube channel.
Listed under the "i3: Images, Ideas, Inspiration" playlist on the SVA's channel, the classes feature presentations by photographers, camera gear and software gurus, and photo industry experts. As of today, there are 109 photography videos you can watch for free including tips, advice and inspiration from some Shutterbug favorites including Jill Freedman on documentary photography, Jordan Matter on dance photography, and Ira Block on photojournalism and travel photography. (We've embedded their three videos below).
If the videos get your creative juices flowing and you want to, potentially, study photography more in-depth, you can find out more about the SVA's fee-based photography courses both online and in person in NYC here.
You should also check out this video we posted recently discussing the basics of astrophotography, and this free downloadable "cheat sheet" on shutter speed.