What Does One Do After Selling MySpace for a Zillion Bucks? Become a Travel Photographer, of Course!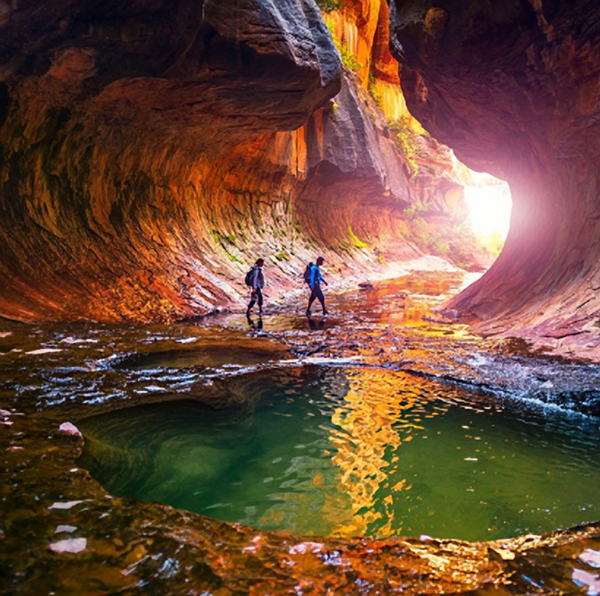 Some of you may remember Tom Anderson (AKA MySpace Tom), the Founder of MySpace who sold his social network to Rupert Murdock back in 2005 for a cool $580 million. Ever since, Anderson's motto is "stop working and start playing" and he's done that by pursuing a passion for photography.
Anderson, now 46, was actually an avid photographer before leaving MySpace, and since "retiring" he's traveled to over 40 countries across the globe in pursuit of his artistic passion.
Back in his MySpace days Time Magazine included Anderson in their list of the 100 most influential people in the world. And now he's acquired international acclaim for his beautiful travel and landscape photography.
Anderson's creative side got its start at the University of California at Berkeley where he completed a Masters program in Film and Critical studies after graduating with an undergraduate degree in English and Rhetoric.
Despite his motto to "stop working," Anderson is not only busy as a photographer, but he's also a partner in the Blue Heron architectural firm and has designed five houses including his home in Las Vegas. Not one to stay in one place for too long, he also has homes in Hawaii and Los Angeles.
It's a tough life but someone has to do it, right? You can find more of Anderson's fine photography on his Instagram page, and don't forget to follow us on Instagram at @ShutterbugPix where we're sharing our favorite photos from our followers. And for some great tips on how to take great landscape photographs yourself, be sure to look at the tutorial we posted earlier this week.

FEATURED VIDEO