GALLERIES
You are here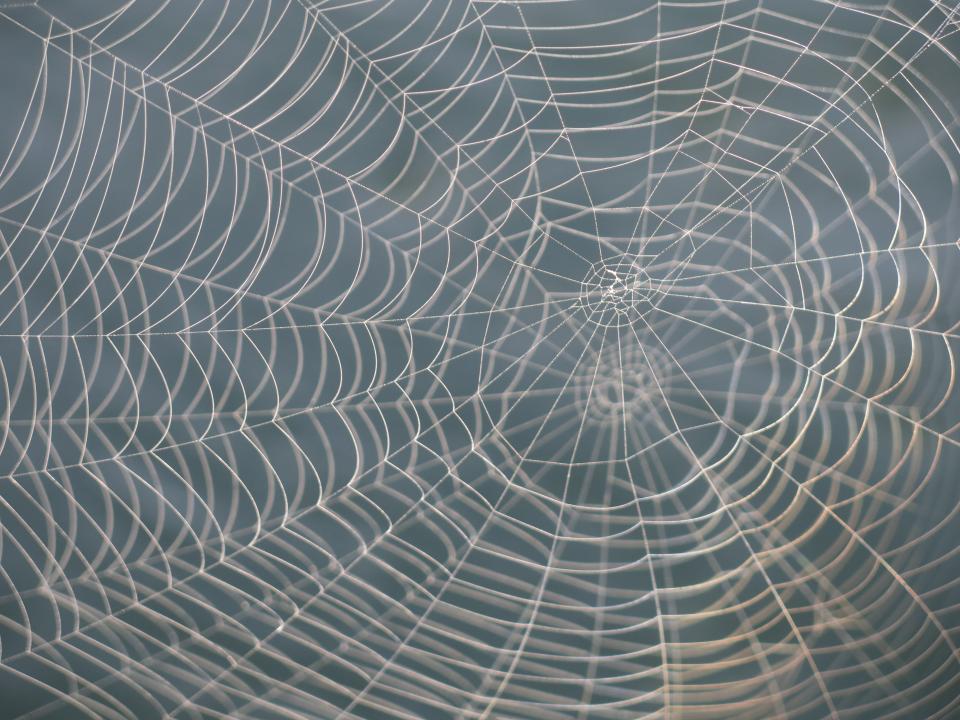 Title: WEB DESIGN 2.0
Camera: Canon G15, F 2.8 at 1/125th, John Edward Hamilton, Jr.
Comments: Happened upon this web design competition on the walking bridge out of Thompson Falls, MT back in May of 2013. The deep water of the Clark Fork River provided a perfect background. A stiff wind was blowing at exposure, creating a slight blur in the lower right corner. Tried enhancing the photo some but in the end, decided I liked it as is and sharpened it only a very little.

WEB DESIGN 2.0
Views: 150
Dimensions: 4000x3000
Size: 4915kb
Filed Under: