GALLERIES
You are here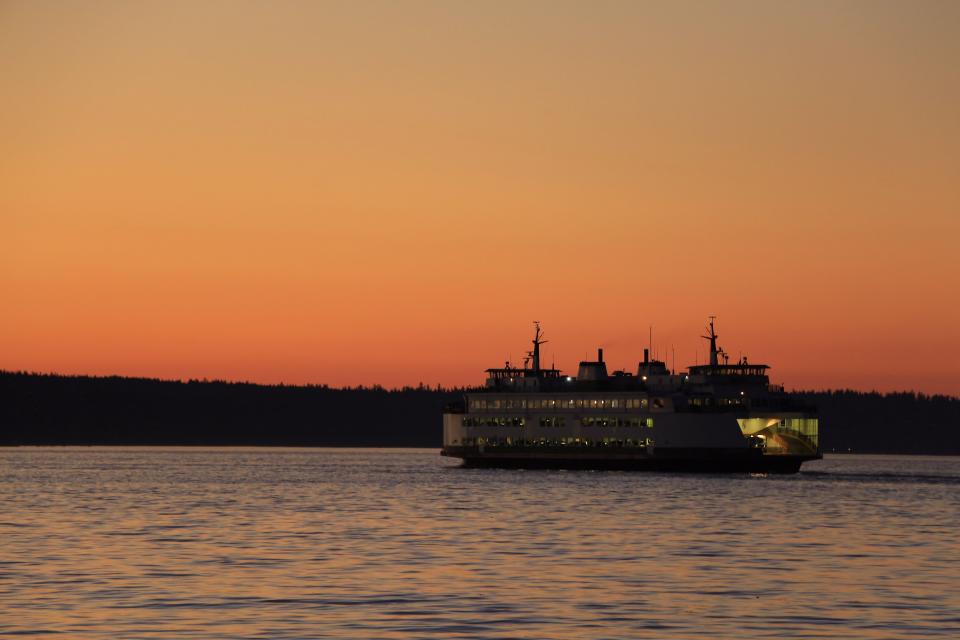 It is twilight in the Pacific Northwest as the Ferry Kittitas makes its final journey for the night across the bay from Mukilteo to Whidbey Island Washington. The lights come on as the final light from the sun fades away in brilliant red glow.
Time: September 2013
Camera: Canon EOS Rebel T4i with EF-S 18-135mm IS STM lens.
Exposure: Manual/Handheld
ISO 800 Aperture: f5.7 Shutter: 1/30 sec

Twilight Ferry
Views: 397
Dimensions: 5184x3456
Size: 846kb
Filed Under: