Split Toning, Vignettes, And Camera Calibration In Lightroom 2; Creative Techniques From A Master Image-Maker Page 2
The Vignettes Post-Crop adjustment has expanded features that include control sliders for roundness and feather (Figure 5). The post-crop approach allows you to crop your image first and then apply the vignette adjustment feature, whereas the Lens Correction vignette can only apply the adjustment to the full frame as shot.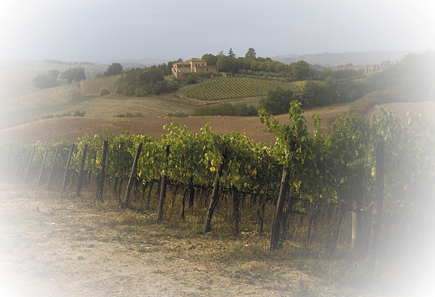 FIGURE 5—Using post-crop I changed the rounded shape and applied a feather to alter the overall feel and effect of the same scene.
Camera Calibration
Lightroom uses two camera profiles for every camera model it supports to process Raw image files. These profiles are produced by Adobe under different controlled lighting conditions. When you set a white balance, Lightroom calls upon the specific profile for your camera to help estimate how to use the color information. Lightroom uses the Adobe Camera Raw color profiles developed for each camera model. You can adjust how Lightroom translates the color from your camera profile by using the controls in the Camera Calibration Panel (Figure 6).
FIGURE 6—Moving the saturation control sliders can modify the profile used by Lightroom to develop the color information from your specific camera model.
Rarely, but in a few cases, you might want to modify the standard profile when you notice your studio lights consistently produce a warm colorcast. You could make adjustments to the profile using Camera Calibration Panel to compensate for this warm cast. Then save this new profile adjustment as a preset to be applied only to the images from your studio lights.
This excerpt is from Jerry Courvoisier's book Lessons in DSLR Workflow with Lightroom and Photoshop, published by Peachpit Press. The book provides an easy-to-follow road map for importing, organizing, and editing your images using the best features of Adobe's Photoshop Lightroom 2 and Adobe's Photoshop CS3.

Loaded with tips and techniques from a seasoned photographer, including a pre-shoot check list for camera settings, Courvoisier delivers a digital workflow system that allows you to spend less time at your computer and more time behind the camera capturing great images.
Special Offer
Save 35 percent off the list price, plus enjoy free domestic US shipping. Visit www.peachpit.com and enter coupon code SHUTTERBUG when you reach the checkout page. Offer expires: 06/30/2009.

LATEST VIDEO