First Look Review: Testing the Samsung NX1 at Radio City Music Hall's Christmas Spectacular (Full Resolution Sample Images)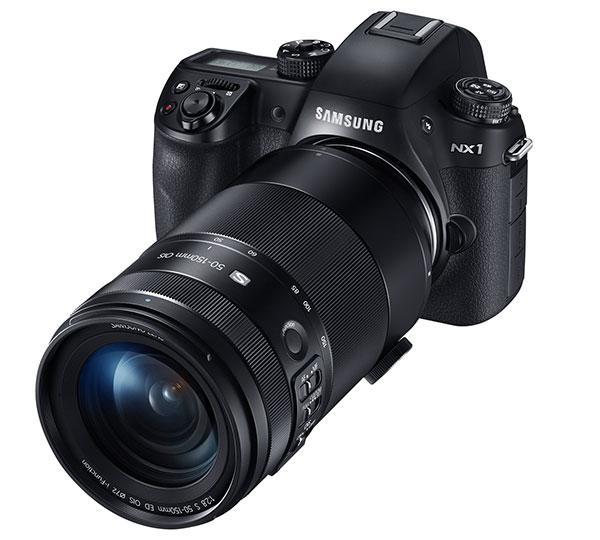 Ahead of our upcoming full review of the new 28-megapixel Samsung NX1 mirrorless camera, which will appear in the March 2015 issue of Shutterbug, we had a chance to shoot some sample test images with the camera at the annual Christmas Spectacular show at Radio City Music Hall in New York City.
While capturing images of the fabulous Rockettes, Santa Claus, those iconic marching wooden soldiers, and a troop of dancing Christmas toys may sound like a lot of fun – it was! – the challenging lighting conditions (spots, gelled colored lights, high contrast dark shadows) and fast moving performers is a stiff test for any camera.
We paired the NX1, which uses an APS-C-sized, CMOS sensor, with the new NX 50-150mm F2.8 S OIS Lens and shot from the wings of Radio City Music Hall, a few hundred feet from the stage. The NX1 uses the biggest BSI (Backside Illuminated) image sensor to date, and is designed to shoot cleaner images in low light.
Did it live up to its billing? Check out the images below and judge for yourself. (Click on each shot to open the full size photo.)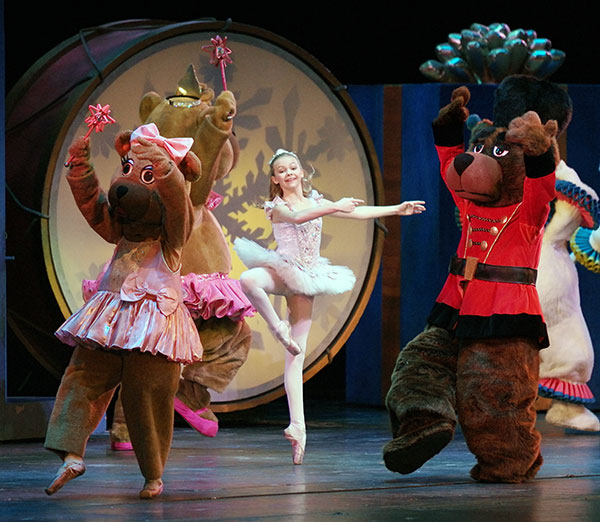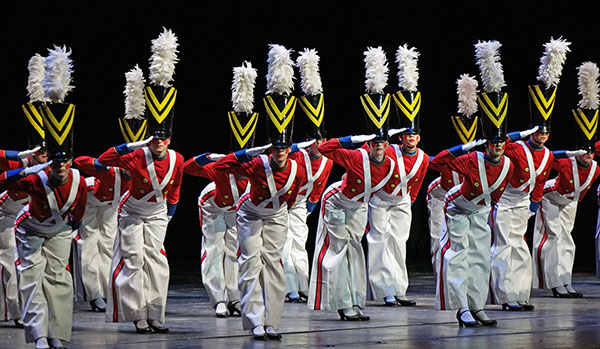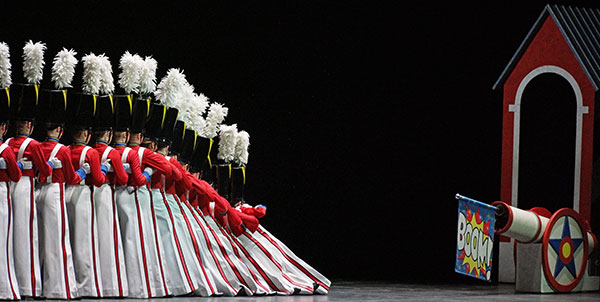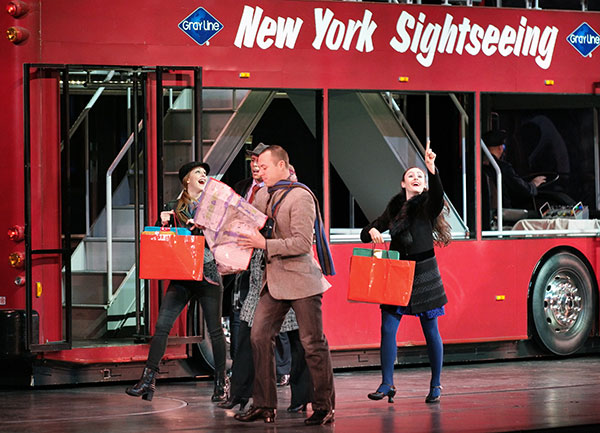 FEATURED VIDEO