GALLERIES
You are here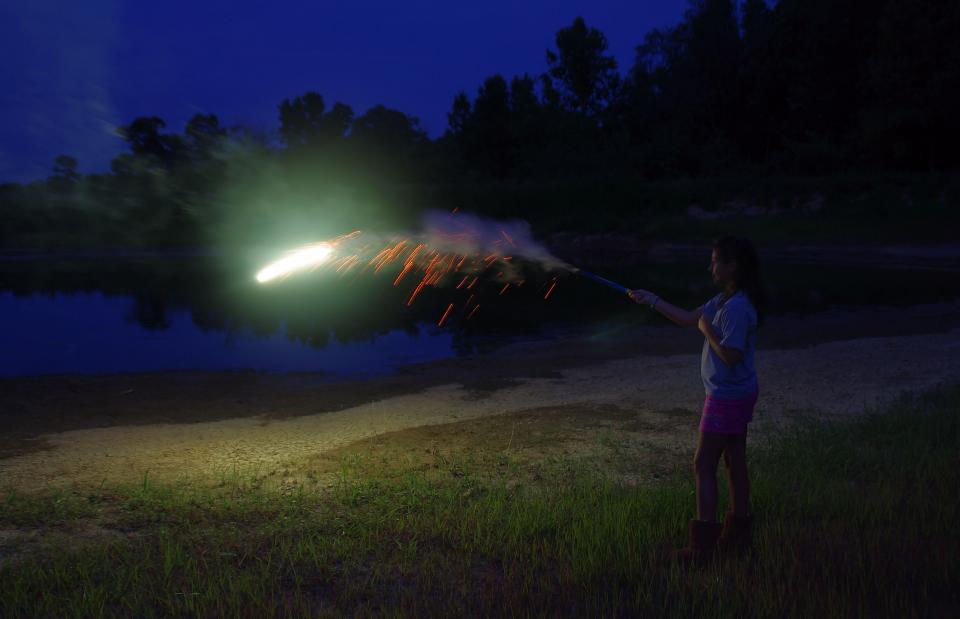 We had some left over Roman Candles from the summer holidays so we let the kids shoot them off over the lake. This photo kind of reminds me of a famous children's movie about wizards!
Taken with a Pentax KX and Tamron 18-200 lens
F/4
1/8 sec
ISO 200 @ 28mm with a -0.3 reduction in exposure.

Roman Candles @ Twillight
Views: 169
Dimensions: 4095x2639
Size: 2411kb
Filed Under: