Photoshop Basics: Here's the Easiest Way to Remove Ugly Color Casts from Photographs (VIDEO)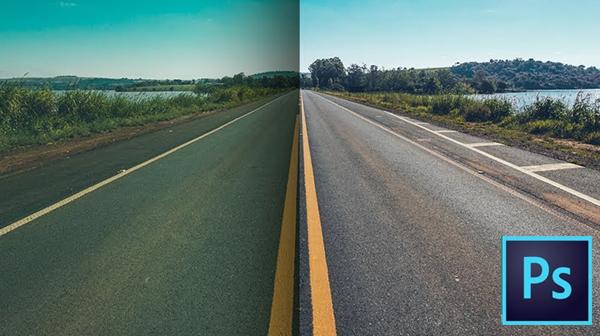 How often have you photographed a great-looking scene, only to find an ugly color cast in all or part of the image? These unwanted and annoying tints may occur with both digital and film cameras depending on the lighting conditions during a shoot.
While there are numerous ways to color correct images in Photoshop, the method in the video below is not only effective, it can be accomplished with barely more than one click of the mouse. In less than eight minutes, image-editing expert Unmesh Dinda demonstrates how to make tedious color correction a thing of the past and still achieve accurate results.
The approach illustrated in this tutorial is effective with all sorts of images, captured indoors and out. The idea is to create a simple Curves adjustment layer mask, and let Photoshop figure out the proper areas to sample for making all the colors in your image fall into place. The beauty of this technique is that it works even if there are no gray areas in the photo to sample.
This may sound too easy to be true, but after watching the video you'll be able to color correct photographs in seconds. There are more helpful tutorials on Dinda's YouTube channel, and be sure to watch an earlier video of his we shared, demonstrating how to make high-quality black-and-white conversions in Photoshop.

FEATURED VIDEO