GALLERIES
You are here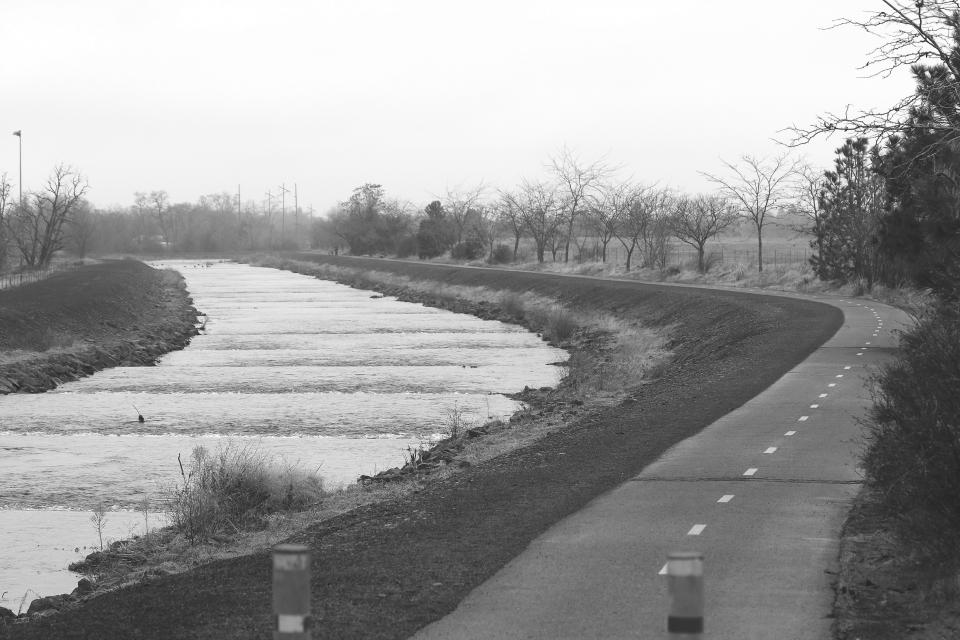 My first shot with a DSLR. A creek and a trail.The day was overcast and foggy winter morning.
Location:Walla Walla,WA.(Walla Walla is the native american name for water,water.)Picture taken on a Silk 700 DX tripod.Taken in color JPEG format converted to B&W for publication with Digital Photo Professional, no other post editing was done.
Canon EOS 70D,
f/4, 1/125,ISO 125, Focal length 70mm.
Lens: Canon EFS 18-135mm 3.5-5.6 IS STM.
Aperture priority mode, spot metering.

Parallel.
Views: 414
Dimensions: 5421x3613
Size: 4431kb
Filed Under: