No More Drab Nature Photos with These FREE Skies from Adobe (VIDEO)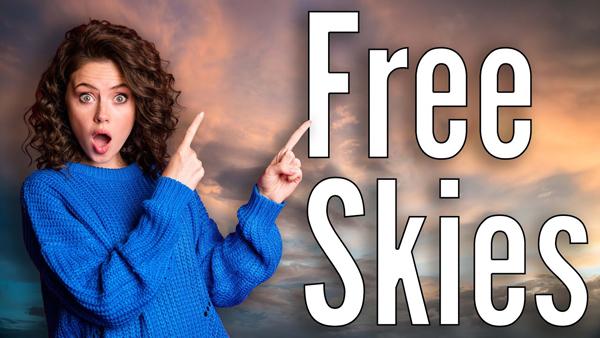 All outdoor photographers are at the mercy of Mother Nature, especially when shooting landscapes. That's because sometimes you scout out a perfect scene in advance, prepare your gear, and arrive at the right time of day—only to confront disappointingly dull skies.
Sure you can go home and return another day, but that's giving up a bit to early, and there are a couple options to consider for making the most of less-than-ideal situations. As we demonstrated in a recent step-by-step recent tutorial, it's often popossible to dramatically enhance drab skies with a few thoughtful adjustments in Photoshop.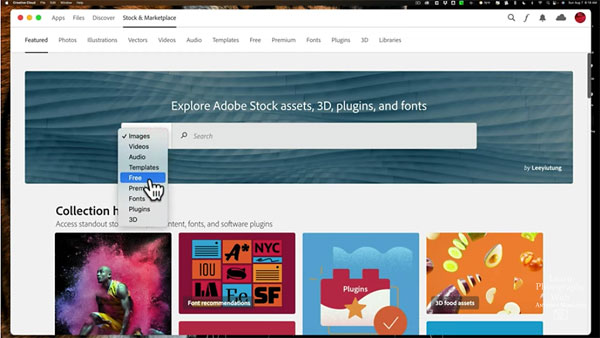 But what if the sky in your original image is simply too flat and colorless to be fixed? The answer is simple: replace it with something more compelling. With this option you also have two choices; 1) use a sky from an image your shot earlier, or 2) watch the quick video below and learn how to download spectacular free skies from Adobe.
As instructor Anthony Morganti explains, Adobe has made available a vast array of beautiful free replacement skies, and you're sure to find one that suits your specific scene. The only catch is that an Adobe Creative Cloud subscription is necessary to take advantage of this opportunity. But you do NOT need an Adobe Stock Subscription. Pretty cool, right?
This episode demonstrates everything you need to know in less than three minutes and is well worth your time. We guarantee you'll use these free skies over and over again.
There are more image-editing tips and tricks on Morganti's YouTube channel, so be sure and take a look.
And for additional details on how to add a replacement sky to ho-hum landscape photos, check out the tutorial we posted earlier from another expert.

FEATURED VIDEO