Learn How to Win Photo Contests with These Helpful Tips from Successful Shooter Lorenz Holder (VIDEO)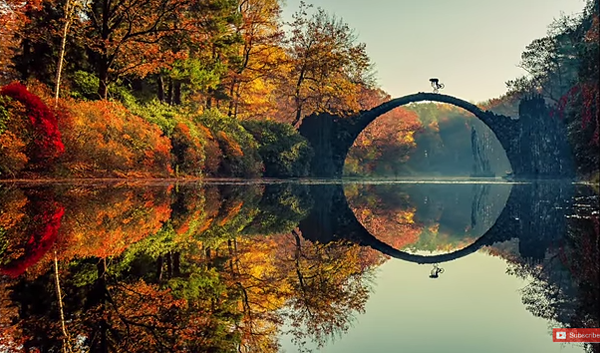 Every photographer would like to receive recognition for the skill and hard work that goes into making great images, and one way to get some kudos is by entering and winning photo contests. In the video below, professional shooter Lorenz Holder shares his secrets for doing just that.
Holder grew up in Munich near the Bavarian mountains and is a strong proponent of making images that "pop" and tell a story. He says he does this by "showing the viewers a different angle, something they normally wouldn't notice, even if they were there on the scene."
A two-time winner of the Red Bull Illume Action/Adventure photo contest, Holder shares his secrets in the video below. You can see more of Holder's award-winning work on his website, and be sure to check out our earlier story on Holder and the other winners of the 2016 Red Bull Illume competition.

FEATURED VIDEO