Learn the Best Way to Dodge & Burn in Photoshop with This Easy-to-Follow Video Tutorial
There are a variety of methods for dodging and burning in Photoshop, with the traditional tools requiring you to employ a "destructive" workflow. After watching this easy-to-follow tutorial from Jimmy McIntyre, you'll consider yourself an expert on achieving beautiful results with non-destructive techniques.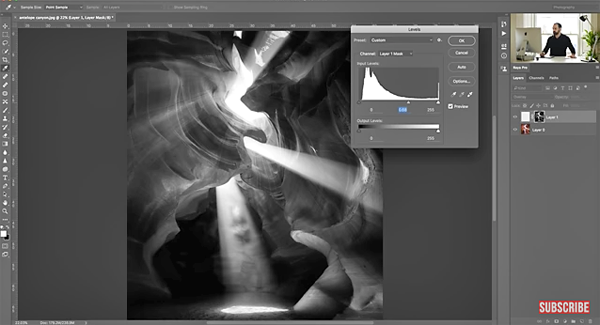 McIntyre is a photographer/instructor specializing in landscape and cityscape photography and has some great instructional materials to keep you at the forefront of post-processing technology, regardless of your level of expertise.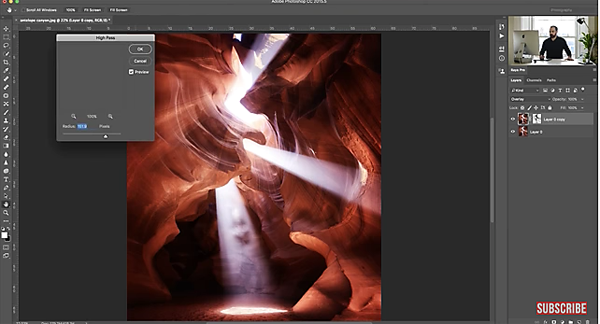 Here he explains in simple terms how to combine a mixture of blend modes with Photoshop's paint brush and masks to dodge and burn your images for optimum contrast and depth.
You can download free Photoshop actions for the methods described here, and see more of McIntyre's work on his website.

FEATURED VIDEO