6 Photographers Capture Same Person But Results Vary Widely Because of a Twist (VIDEO)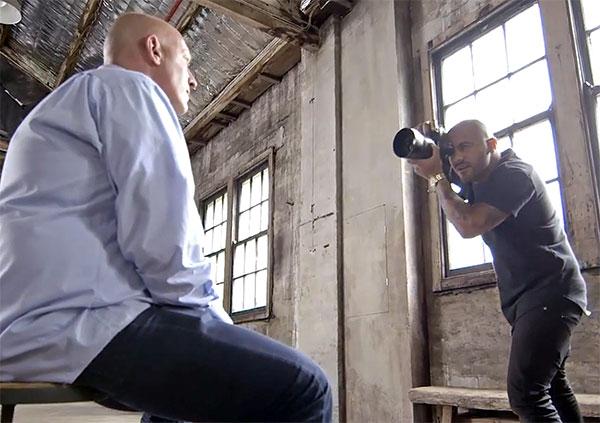 As the revealing video below shows, portraits can be shaped by the photographer's point of view rather than just by the subject being documented. Created by The Lab in conjunction with Canon Australia, the clip features six photographers, one portrait subject and an unexpected twist. The twist consisted of the (mis)information each photographer was given regarding the person being photographed.
The photographers entered the studio individually and were told a bit about the subject, whose name is Michael. The fictional back stories on Michael ranged from him being a self-made millionaire to a hero, ex-inmate, fisherman, psychic and a former alcoholic.
In reality, he is none of those things. Consquently, their finished portraits range wildly in style and context.
The video, called "The Decoy," runs about three-minutes and is a very eye-opening experience in that it makes us stop and rethink how portraits should be created.
(Via Reddit)

FEATURED VIDEO