GALLERIES
You are here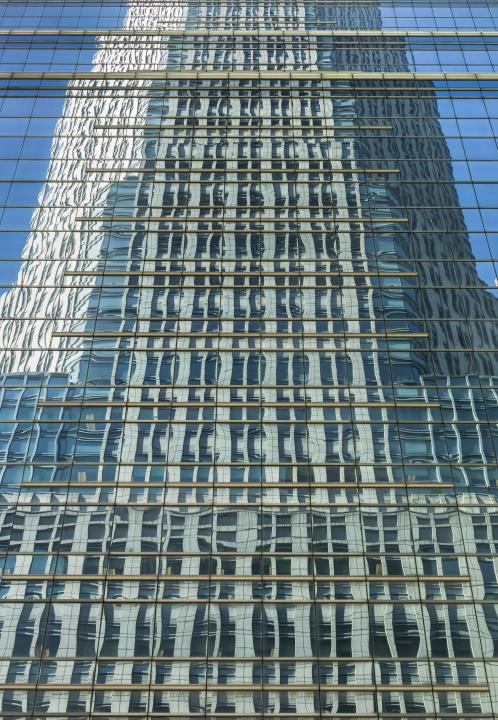 I am always pleasantly surprised by stark architectural contrasts. This is due to the simple fact New York City was not built in a uniform fashion as was Paris, London or any other major European city.
The advantage for the photographer is obvious if he or she looks for it!
This photograph was made with my Leica 9MP & 50mm ASPH f/1.4 lens @ ISO 160 f/8 and 1/350 sec.

GLASS & STEEL MEET STONE
Views: 299
Dimensions: 3209x4644
Size: 1974kb
Filed Under: