Canon Announces New 18MP EOS M10 Mirrorless Compact System Camera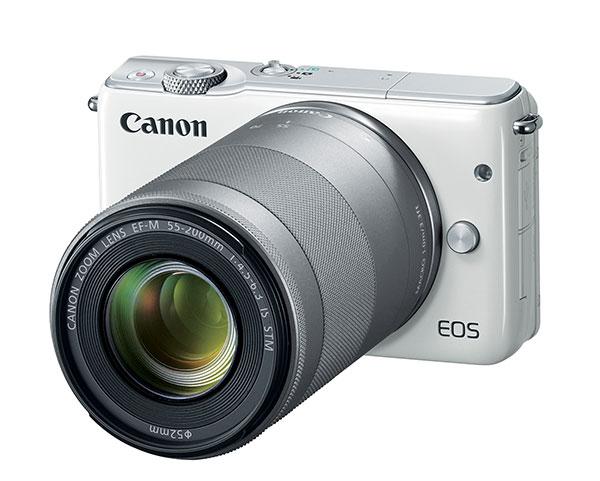 After looking like it was going to bow out of the mirrorless camera market altogether, Canon announced another new mirrrorless compact system shooter this morning: the EOS M10.
The annoucement of the EOS M10, which is an entry-level model, comes on the heels of Canon saying recently that it would bring the Canon EOS M3 to the U.S. this month.
The 24.2-megapixel M3, which uses the same APS-C CMOS sensor as in the Canon Rebel T6 and T6i DSLRs, was launched globally last February but the company held off bringing it here for undisclosed reasons.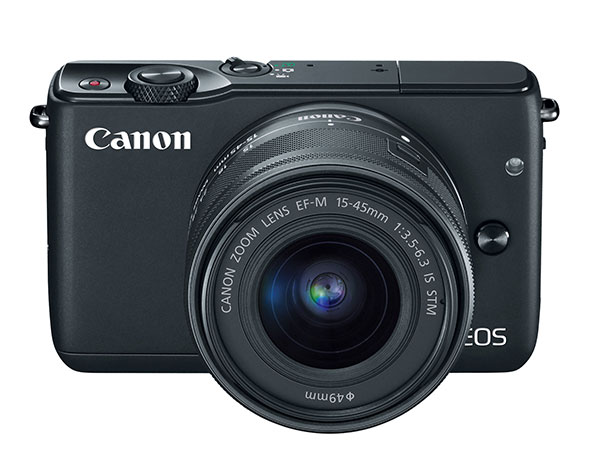 The new Canon EOS M10 has some lineage to another mirrorless camera that previously had been released only overseas.
"The features of the M10 are similar to EOS M2, a model hat did not come to US. But there have been improvements and the cosmetics are different," said Chuck Westfall, a Canon USA spokesperson. "The 18MP APS-C sensor is the same (as in the M2) but there's a new DIGIC 6 processor and mage quality for JPEGs and movies has noticeably improved."
Here's a rundown of some of the Canon EOS M10's new features according to a press annoucment this morning:
"Adding to its compact design, the EOS M10 camera is fitted with a new retractable EF-M 15-45mm f/3.5-6.3 IS STM lens, that shortens and locks into a compact size when not in use.
"For those "selfie" moments that can't be missed, the EOS M10 camera's three-inch screen tilts up 180 degrees to help make sure everyone is in the shot. The touch panel LCD screen also lets users browse images and navigate menus with ease. The camera's Creative Assist mode makes it easy to adjust settings and add effects such as brightness, background blur, vividness of color, contrast, warmth and filter effects to create share-worthy images on the go – letting you stylize your photos and capture the moment just as you want. And, to help everyone look their selfie-best, the Self Portrait mode adjusts camera effects and settings to enhance skin smoothness and brightness."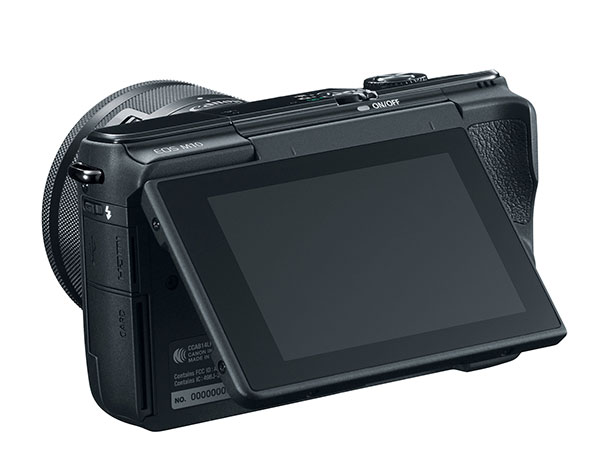 The Canon EOS M10 camera will go on sale in November 2015 as a kit with the EF-M 15-45mm f/3.5-6.3 IS STM zoom for $599.99. The camera body comes in black or white, and will also be available in gray exclusively through the Canon Online store at http://shop.usa.canon.com/.

FEATURED VIDEO