GALLERIES
You are here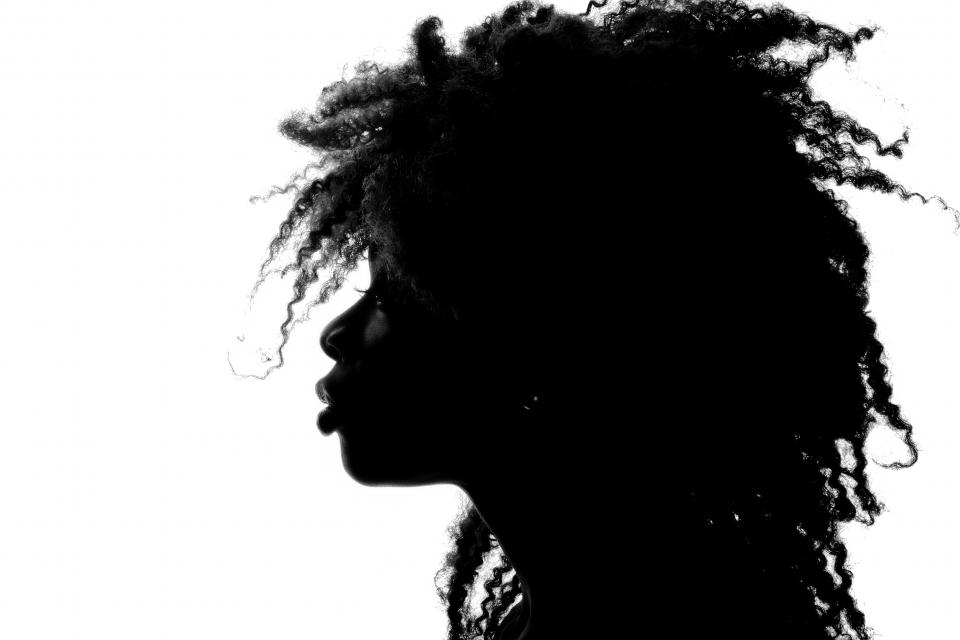 Photographer: Rich Monyer (Paul Marcus Photos)
Camera: Canon 5D Mark II
Lens: 24-70mm F2.8 II USM
Focal Length: 70mm
1/200 sec f22
ISO 100
Edited in Lightroom 3 for contrast, blacks, fill. Used brush strokes to get white background perfect. Finished up in Photoshop CS5 using NIK software's skin softener.
Shot using Flashpoint 320 strobe at full power and a 30"x60" ft soft box as the background.
This model had such beautiful strong and distinct features we wanted to capture all of the great shapes and lines her face produced.

Black Beauty
Views: 353
Dimensions: 5342x3561
Size: 3155kb
Filed Under: