GALLERIES
You are here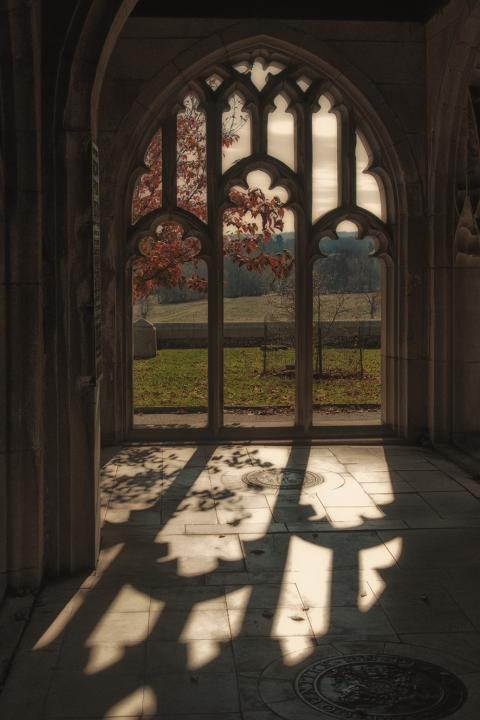 Backlit Window
Nikon D200 with 28-200 lens
1/250 sec. at f5.6, 200 ISO
Walter A. Collis, Jr.
Photo shows a backlit window in a church next to the Valley Forge battlefield in Penn. This image is softened by using NIK software 'soft glow'. Image is an excellent use of light and shadows to create interest. The elongated shadows exaggerate the detail of the window.

Backlit Window
Views: 76
Dimensions: 1034x1550
Size: 436kb
Filed Under: