Alien Skin's Exposure; A Film Simulator For Digital Photographers Page 2
There have been well-founded concerns about film selection narrowing, a fear that has been realized with the recent departure of Agfa and Konica from the filmmaking scene. There's also little doubt that the remaining filmmakers will be slimming down the offerings. Alien Skin's Exposure lets digital shooters explore a number of fascinating imaging options, all with push-button ease. And the image matches are at times uncanny, as if you had scanned the actual film in the proffered emulsion emulations. But the experience, at least to an old film shooter, is like looking into the eyes of a cloned animal or tasting hybrid corn. It's interesting and somewhat amazing, but also kind of spooky.
Velvia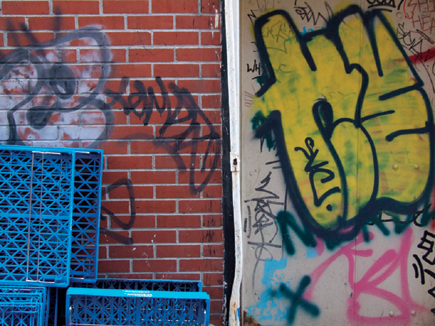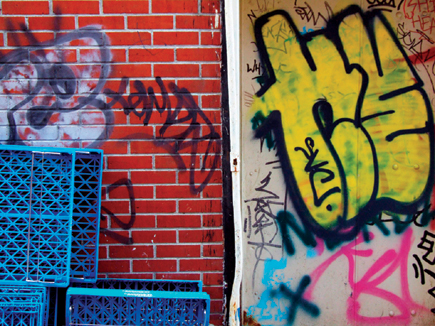 Every slide film shooter had played with Velvia for its color saturation and contrast. This is fairly easy game for anyone with a rudimentary knowledge of raw conversion, but it was fun to see Exposure's interpretation.
Exposure lists for $199 ($99 for registered users of any previous versions of Alien Skin products). For more information, contact Alien Skin Software, LLC, 1111 Haynes St., Ste. 113, Raleigh, NC 27604; (888) 921-7546, (919) 832-4124; www.alienskin.com.
Requirements
Systems: Mac OS X 10.3.8 or later; Windows 2000 or XP
Software: Photoshop 7.0 or later; Elements 2.0 or later

LATEST VIDEO

SPONSORED VIDEO
Testing Tamron's SP 150-60mm G2 lens while capturing birds and alligators in Apalachicola, Florida.