Tamron/ Shutterbug Nature Photography Contest Winners
Tamron and Shutterbug magazine proudly announce the winners of the Tamron Nature Photography Contest. Nature photography has long captured the hearts and minds of amateur and professional photographers dedicated to capturing images of the great outdoors. We received over 2,000 entries and selected three outstanding images. Congratulations to all who entered and to the three winners who will each receive a Tamron lens.
Grand Prize winner: Donna Pagakis
(Tamron 18-270mm Di-II VC PZD)
1st Prize Winner: Nancy Kerner
(Tamron 70-300mm Di VC USD):
2nd Prize Winner: Hongdian Yang
(Tamron 18-200mm Di-II)
Prize winning photos will be published in a future issue of Shutterbug.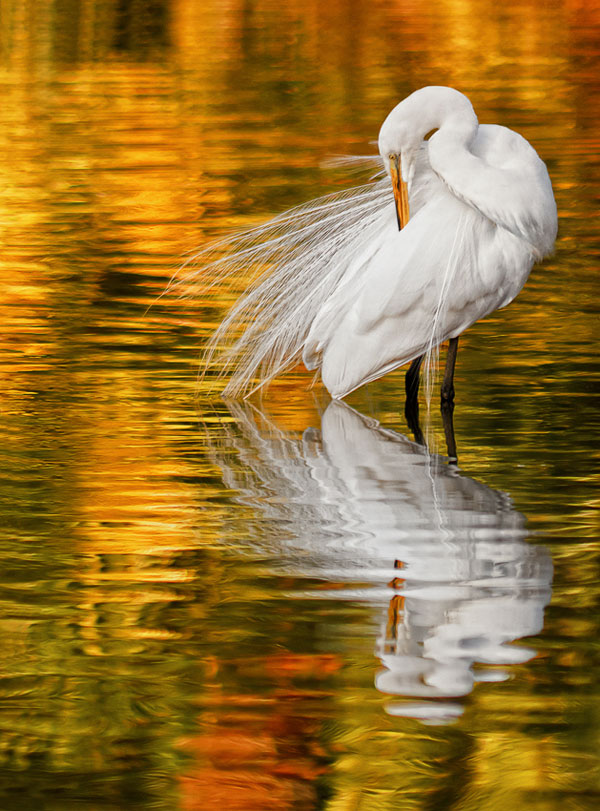 LATEST VIDEO