GALLERIES
You are here
Phillipsburg, St. Masrten 2014
Nikon D90 and 18-200 @200; 1/800 at f9
Every day for a week we watched 2 to 5 of these come in and go out. The ship in the middle is the largest passenger ship built to date. Personally, I prefer the less crowded time share across the bay, but those ships certainly are awe inspiring.
too many cruise ships
Views: 177
Dimensions: 1600x721
Size: 616kb
Filed Under: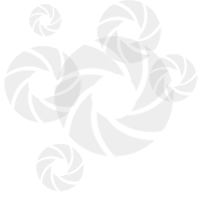 <!- ---------------------336x80 ADS------------------------------->