I would like to get some advice regarding lenses. Right now, I'm saving up to purchase a Nikon D300, and would like some advice on what kind of lenses to get in order to maximize the capabilities of the camera.
I'm not really into portrait photography, and am working more with landscapes, architecture, and panoramic views:

San Francisco from the top of Mt. Tamalpais

Bolinas Ridge Rd. (famous for car commercials)

Random architecture along Shoreline Highway

Sonoma County coastal view north of Bodega Bay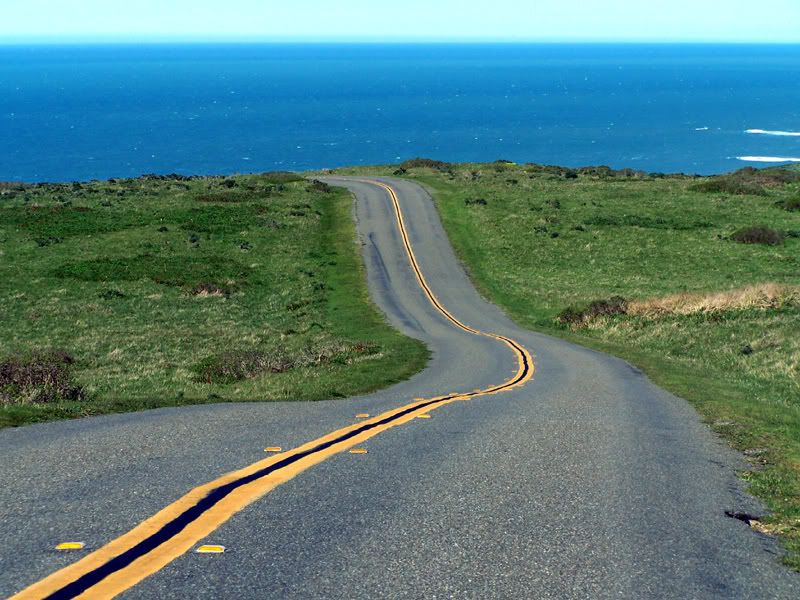 Pierce Pt. Road - outside Inverness on the peninsula
These are some examples shot by a couple of p/s cameras I own. These are just examples of what I enjoy taking pictures of with my camera.