Besides having my CoolPix 8400 converted for infrared, I just had a Canon SD870 converted for infrared also. It's a tiny shirt pocket eight megapixel camera with a 28-105mm zoom.
Here's a picture I shot at my niece's ballet recital the other day: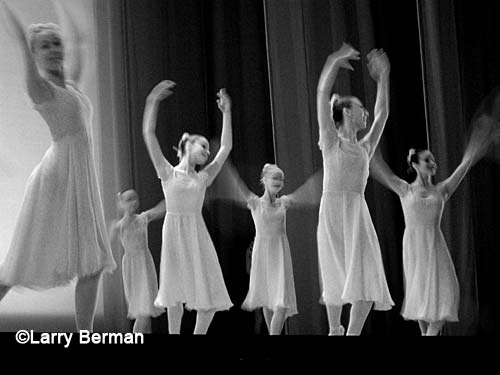 Now if I can just find more time to shoot.